Synclavier V
Software Musical Instrument Recreates the New England Digital Synclavier® II Complete with Partial Timbres, FM and Additive Synthesis, 400+ Amazing Timbres and Onboard Effects
A joint development between Arturia and Synclavier Digital, the Synclavier V Software Instrument brings the incredible sounds of this wonderful instrument to your computer or digital audio workstation. Includes the Synclavier V standalone application, plus Synclavier plugin for VST, AU, AAX and NKS.
12 months in the making, you can learn all about it on our Synclavier V Software Instrument and Plugin Page.
Full-featured time-limited demo available for immediate download. Try it!
Like what you hear? Purchase your activation code in our on-line store!
Your download is a fully functioning time-restricted version. You will need to purchase an activation code for continued use. Synclavier V can be purchased by itself, or it is included in Arturia's Classic V Collection 5.
Your activation code is delivered within minutes via email!
Remember that famous sound from Beat It?
That was Synclavier® II! Recreate that sound using Synclavier V and then enter our Celebrity Sound-Alike Contest!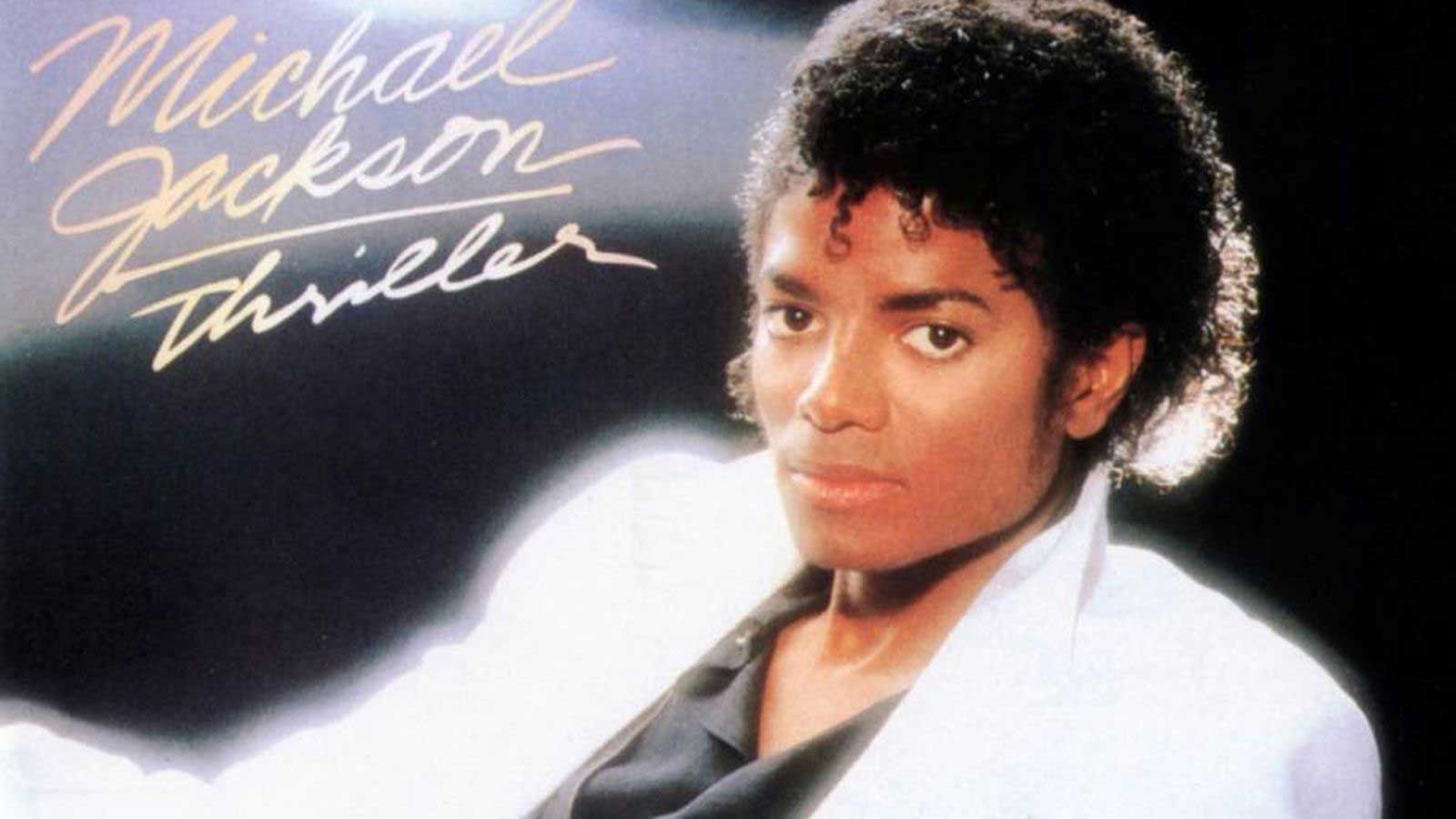 Now for the realy big news: The Webclavier™
Virtual Musical Instrument
by Synclavier Digital
Webclavier Crowdfund is now 98% funded!
The Webclavier Virtual Musical Instrument is a new initiative by Synclavier Digital to bring the incredible sounds of Synclavier® II to the World Wide Web!
By harnessing the power of HTML5 and the Web Audio API, the Webclavier will synthesis the historic Synclavier® II FM sounds right in your browser. Learn more and try out the prototype at our Webclavier Virtual Musical Instrument Page.
And, help me bring the Webclavier to a web page near you by supporting my Webclavier Crowdfund!
| | |
| --- | --- |
| View this page in | |
| عرض هذه الصفحة في | |
| Se denne side i | |
| Sehen Sie sich diese Seite in | |
| Ver esta página en | |
| نمایش به زبانهای | |
| Voir cette page en | |
| इस पृष्ठ में देखें | |
| Lihat Halaman ini dalam | |
| Visualizza questa pagina in | |
| このページを表示します。 | |
| 이 페이지에서 보기 | |
| Bekijk deze pagina in | |
| Vise siden i | |
| Zobacz Tę stronę w | |
| Ver esta página em | |
| Vizualizează această pagină în | |
| Просмотреть эту страницу в | |
| Visa denna sida i | |
| ดูหน้านี้ใน | |
| Bu sayfayı görüntüleme | |
| Переглянути цю сторінку в | |
| 查看此页中 | |